After a major earthquake, Southern California could be isolated for a great deal of time. There are estimates that suggest that isolation could last anywhere from 72 hours to weeks after the initial shock. In some cases it may be months! So the question we ask is, are you prepared to be isolated from the rest of the world after an earthquake? If you answered no, then you join the millions of others who also say no. This is tragic because survival and recovery rely heavily on one's ability to take all preparedness steps.
Let's take a look at at what ways Southern California could be cut off and isolated after a major earthquake:
If an earthquake were to erupt on the San Andreas fault, we have many freeways and highways that could potentially collapse or would be impassable such as Interstate 15 through the Cajon Pass which runs through the fault line. Additionally we also have highway 58, Interstate 10 and more that could be affected. If you remember the 1994 Northridge earthquake, several freeways were impacted such as the 10 freeway and of course the 14 freeway that collapsed between the San Fernando Valley and Santa Clarita Valley. We predict that most freeways and roads that cross over the San Andreas or San Jacinto faults would become heavily damaged or impassable after an earthquake.
Such damage would make it impossible for people to escape the hardest hit areas. The only way in and out would be by air or by sea. In that case many Southern Californians would be forced to shelter in place or head to emergency shelters.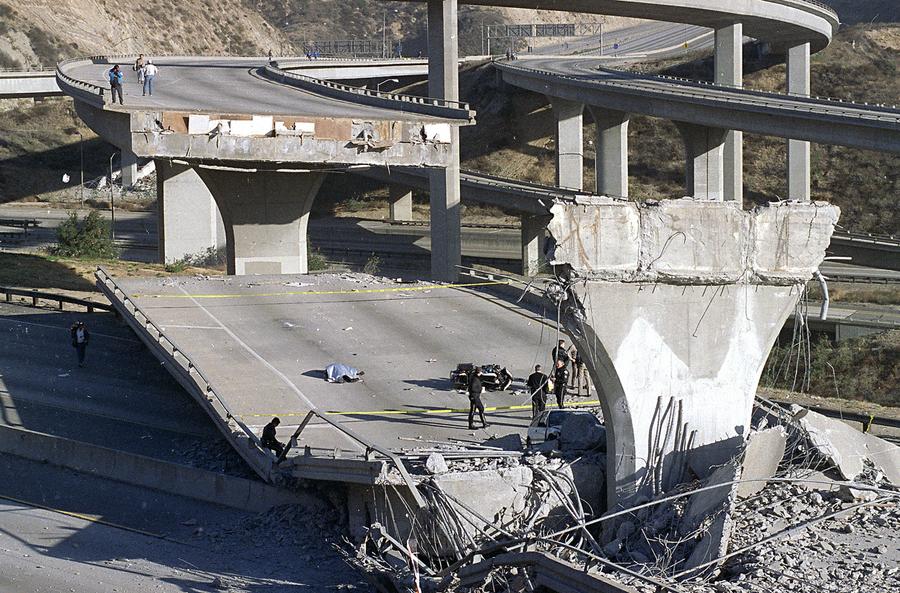 Further isolation would come in the form of damaged water lines and gas lines. Utilities would be severely impacted leaving Southern Californians without electricity and water which is crucial. This is worrisome as many facilities such as hospitals rely on utilities to keep patients and those with special needs alive. Generators will need to be refueled but if fuel can't be delivered due to damaged highways and freeways, that could potentially be disastrous. It is estimated that power would not be restored anywhere from a week to a few months.
We will not have phone service in many areas and many cell towers will be damaged. That means that 911 will be down  for some and help can't be summoned. The remaining cell towers that are undamaged may have battery backups providing they have been upgraded. Usually the battery backups are good for approximately 4 hours or more after a power outage in a large areas.
"This will happen at some point. Plate tectonics isn't turning off," Lucy Jones says. "When it happens, we're not going to have water. It's going to take six months to get water back in all of our houses. We could lose electricity for the whole western U.S. We're going to have no transportation. City-wide fires have the potential to burn down the city."
Isolation can come to every community that has been affected. It will take up to 7 days for emergency crews to mobilize for search and rescue operations which why it is crucial that many neighborhoods get that CERT training through their local fire department. Learning to fend for yourself and assisting others will be key after a major earthquake.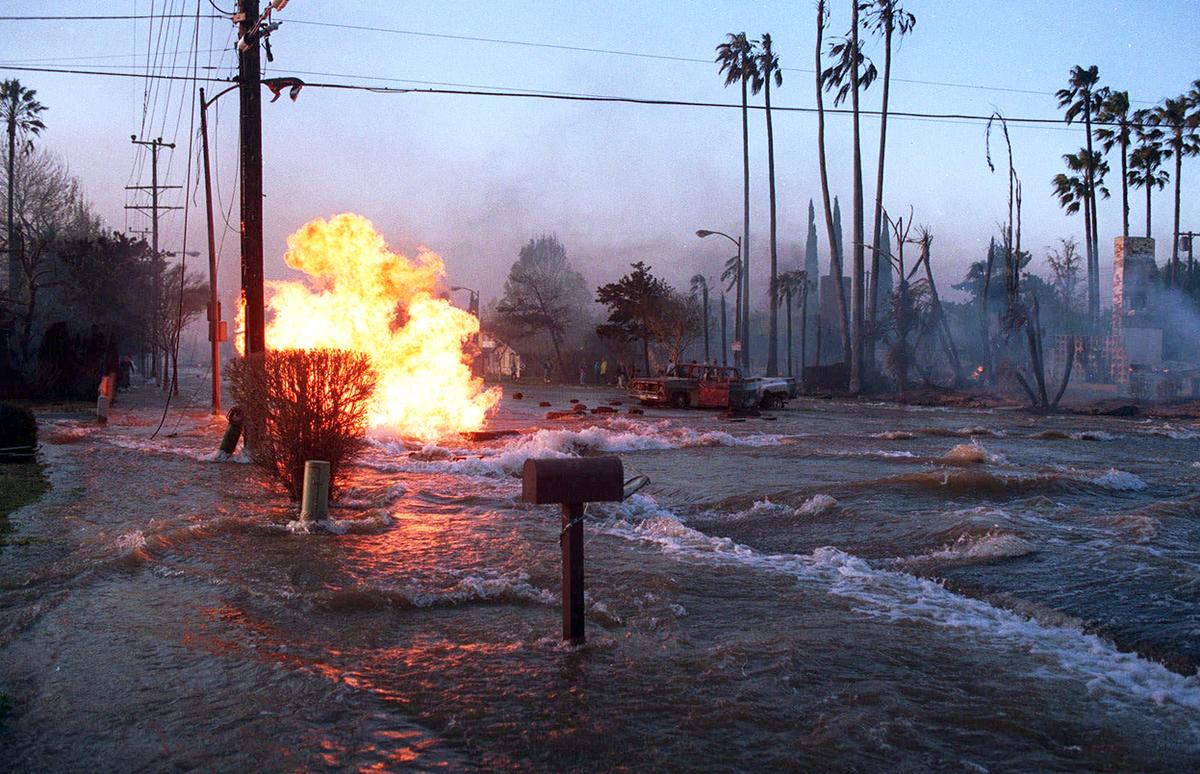 It is going to be crucial that Southern Californians prepare for such widespread isolation by gathering items such as solar powered radios, solar powered lanterns or flashlights and start stocking up on water and food. This is no joke and it is true that we are painting an apocalyptic picture however this is the reality of life in Southern California. It is not a matter of if but when that major earthquake strikes. One must consider that the fault has not erupted for about 160 years and the pressure on that fault line is increasing year after year. It will snap!
Save
Save